Welcome to the Modern Monarchy in Global Perspective Research Hub. Our hub provides global perspectives on how monarchy shapes modern history.
The Modern Monarchy in Global Perspective Research Hub brings together university academics, museum, gallery and heritage curators as well as independent scholars from around the world whose work illuminates the practices, impact and legacies of monarchy from c.1800 to the present. This hub is the first to consider monarchy from a global rather than simply western or 'Global North' perspective. It establishes a dialogue among those interested in transnational, comparative and multi-disciplinary approaches to monarchy from different countries around the globe. A particular focus is the way in which imperialism and colonialism (and decolonization) transformed monarchies in both colonizing and colonized countries. We explore the political, social and cultural role of monarchy and the critique of the institution, the changes monarchies have undergone, contemporary issues surrounding royal dynasties, and the legacies of monarchy in material culture, monuments, national narratives and public memory.
The hub draws members from a variety of academic disciplines and professional backgrounds involved in scholarship, museum, gallery and heritage site exhibitions and online media productions. The hub welcomes researchers from diverse backgrounds to contribute to the scholarly conversation on monarchy, as well as to engage with the broader public. It especially welcomes Indigenous researchers and those who work in languages other than in English.
The hub:
Provides research profiles, lists of new publications on monarchy, presentation of current projects and contact details of hub members
Publishes notices of conferences, seminars, workshops, exhibitions, interviews and other events concerning modern monarchy as well as information on research collaboration and grant funding
Organizes occasional ZOOM seminars, interviews and conferences at which members and guests, including postgraduate students and independent scholars present their research ideas and findings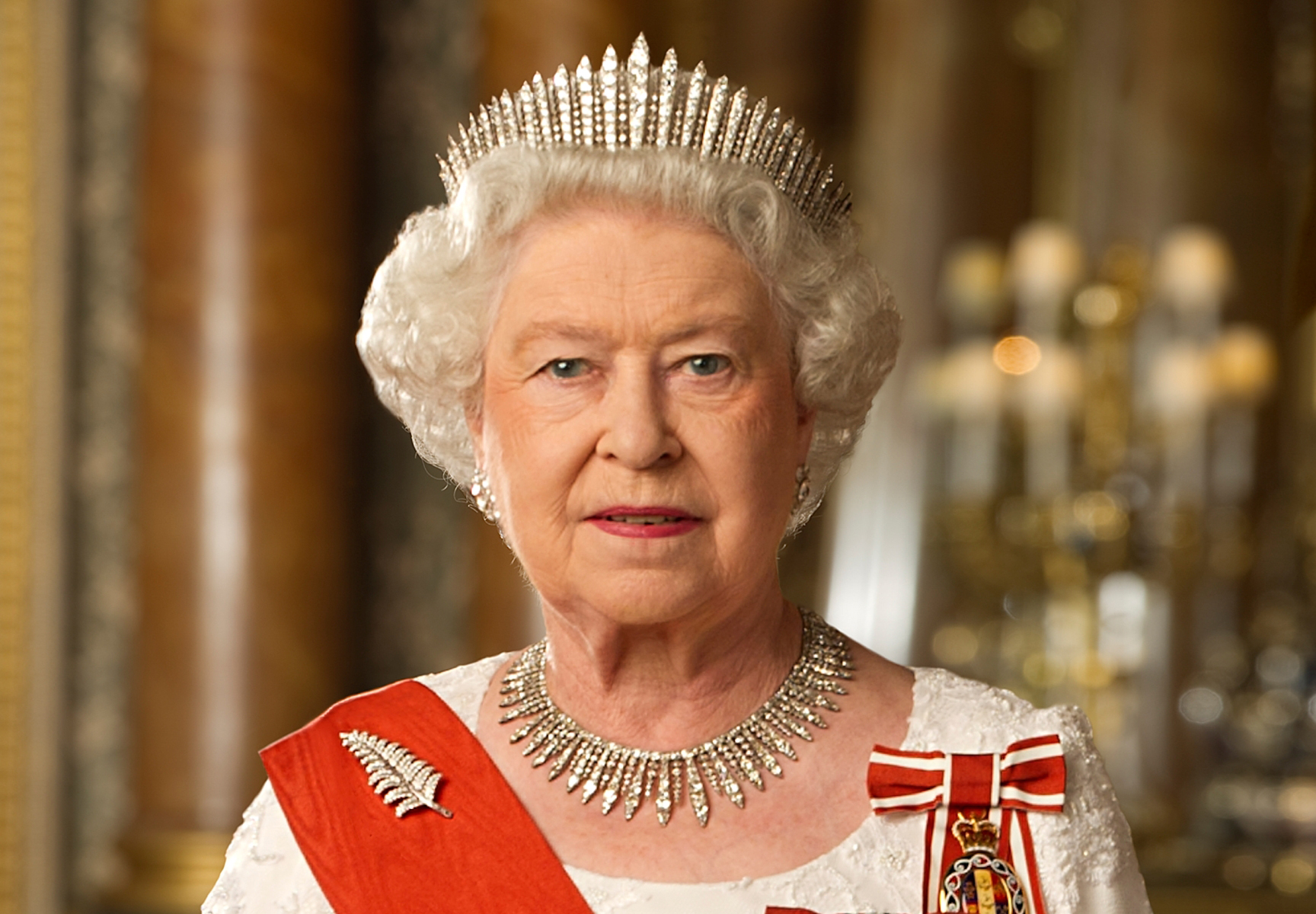 Marking the Passage of Queen Elizabeth II
9 September 2022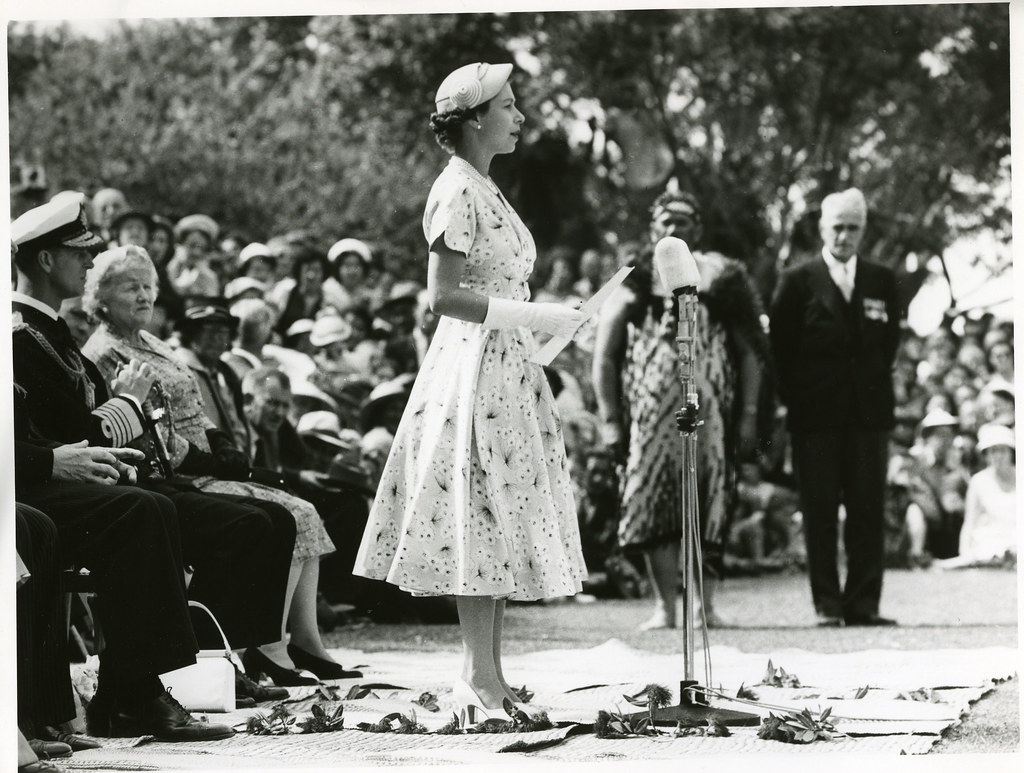 Queen Elizabeth II
1926-2022
ABC News Coverage
Become a Member
Interested in joining the Hub?
Our members are a diverse, global community.
Throughout history, individuals and extended families have claimed the right to rule over not only traditional homelands, but new territories too.
Monarchs ruled much of the world until well into the 20th century, and in many places still today.
They encompassed a range of political, constitutional, religious and cultural practices and often wielded immense influence over the lives of their subjects.
Access interviews, podcasts and media articles featuring members of our Research Hub
Learn More
Join us for a series of engaging discussions on current research and issues relating to modern monarchies.
Learn More
Our Research Hub is curating a collection of resources for researchers and the interested public.
View our Resources
About our featured image:
The collage is made of images selected from the Chau Chak Wing Museum's Macleay Collection, Nicholson Collection and University Art Collection. Images were chosen due to their association with themes of monarchy, imperialism, colonialism and decolonisation. 
For a detailed description of each image, please see below:
King Tāwhiao, Maori King, New Zealand, photograph Henry King, 1894 (HP99.1.105)
Statue of Queen Victoria in the Garden Palace, Sydney photograph: Robert Hunt (HP81.106.3)
'The Wish of a Queen' reproduced from The Life Story of Śōkyamuni series (UA2010.33)
Wax seal, 'The Queen's Majesty in Ecclesiastical Causes' for the Peculiar Jurisdiction of Stratford upon Avon (NMR.1283)
"Two Fijian Princesses", late 19th – early 20th century, photograph: Henry King (HP99.1.89)
Carte-de-visite album introduction card featuring royalty (HP82.48.1.112)
'Queens Theatre', 1915 photograph: Kerry and Co. (HP83.60.5671)
Portraits of King, Queen, Prince and Princess of Wales, 1900-1907 (SC1987.12.6.6)
Culacula (ceremonial club), 19th century (ETH.592)
Studio portrait of Grand Duchess Alexandra Iosifovna, 1882, photograph Charles Bergamasco (HP88.6.2)
'Queen drops in: Lands Right!', 1988 (UA2014.212)
'H.R.H. the Prince of Wales in the garden of the Chateau which was his Headquarters in France', c.1915, (HP2014.3.1894)
Queen Sālote Tupou III of Tonga, circa 1961, photograph: Reginald Clifton Firth (HP84.60.1816)
Coronation medal of Victoria, 1837 (NM75.79)
Cassowary feather headdress, late 19th century (ETA.619)