Global perspective on how monarchy shapes modern history
Our research network brings together researchers from universities, museums, galleries and heritage sites interested in the history of modern monarchy and its global impact.
On this page you will find a profile for each of our members, in their own words.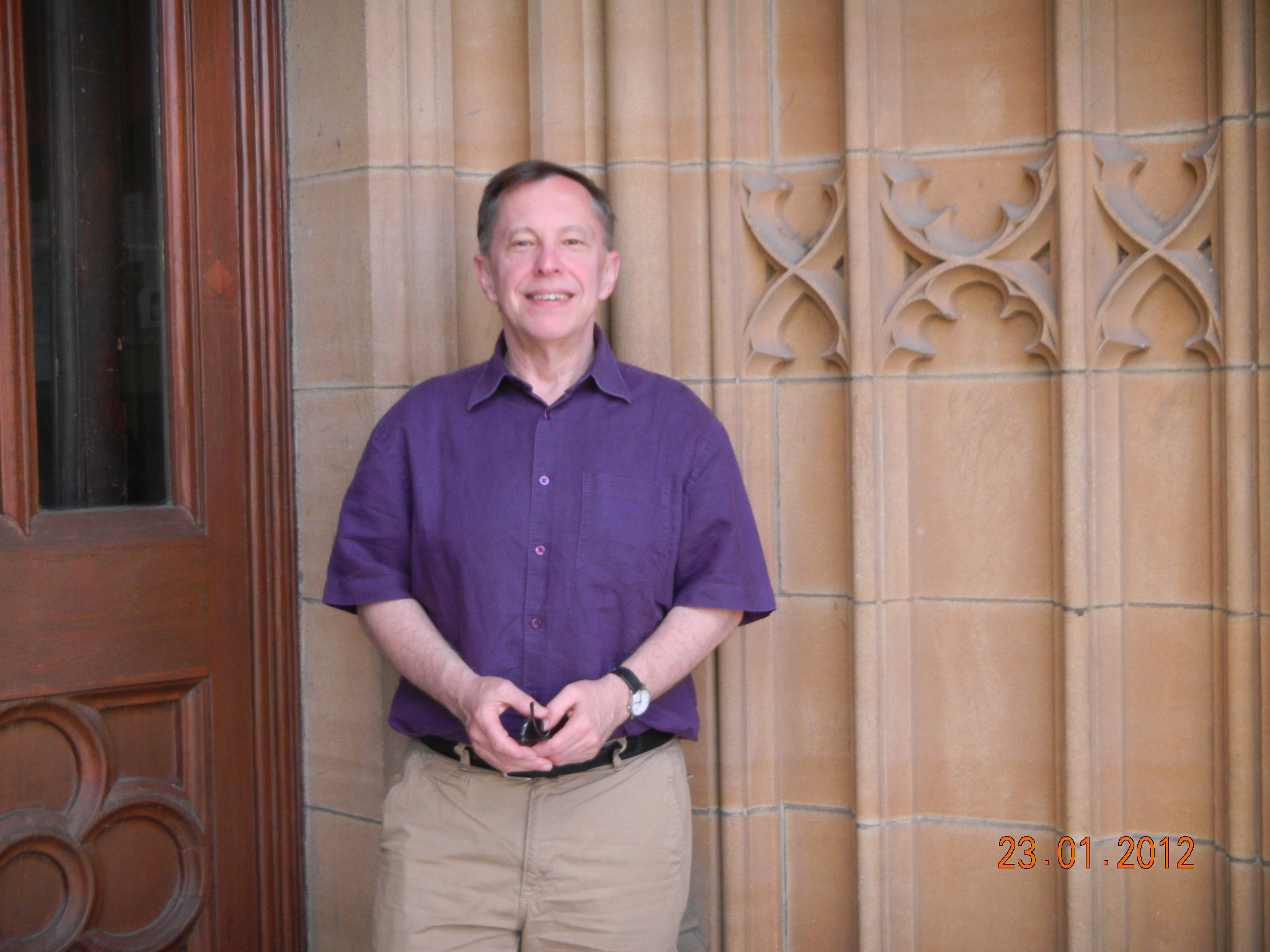 Email address: Robert.aldrich@sydney.edu.au Institutional Affiliation: The University of Sydney Bio: Robert Aldrich is Professor Emeritus in the Department of History at the University of Sydney, where he taught as Professor of European History until 2021.  He has written widely on modern colonial history – the French overseas empire, colonial monuments and memory, sexuality and empire, the remaining …
Read More
About our feature image:
"Wardens' meeting" oil on board, Grace Cossington Smith, 1943. Chau Chak Wing Museum UA2012.85.
University of Sydney Art Collection. Donated through The Hon R P Meagher bequest 2011.