On this page you will find recent articles, podcasts, interviews and videos, featuring members of the Modern Monarchy in Global Research Hub.
Platinum Jubilee on BBC Newsday, Singapore
On Monday 7 February - Dr Cindy McCreery was interviewed by Karishma Vaswani on BBC Newsday. to explore how the historic anniversary of Queen Elizabeth II's reign was being perceived in former British colonies.
(Video courtesy of BBC Singapore)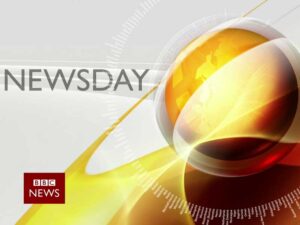 Platinum Jubilee on ABC Weekend Breakfast
On Sunday 6 February - Dr Cindy McCreery was interviewed by Johanna Nicholson and Fauziah Ibrahim on ABC's Weekend Breakfast. They discussed the reign of Queen Elizabeth II, how the monarchy interacts with the media, and what the future may hold for the monarchy in a post-Queen Elizabeth II era.
(Video courtesy of ABC Australia)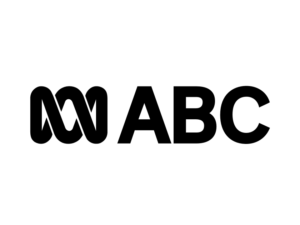 Under Investigation: Operation London Bridge
Under Investigation: Episode Preview
Wednesday 9 February - Dr Cindy McCreery will appear as a panellist on the Channel 9 program "Under Investigation". The panel discuss Operation London Bridge – the secret plan for the days after the Queen's death and the crowning of King Charles III. Will the monarchy survive Queen Elizabeth II? Would her death prompt Australia to become a republic?
This program will air at 9:00pm AEDT on Wednesday 9 February on Channel 9. It will later be available to stream via 9Now
(Images and video courtesy of Channel 9)
The Modern Monarchies in Global Perspectives Research Hub will be hosting a series of online seminars. Join us as experts tackle key issues in the research of modern monarchies.
These FREE Seminars will be hosted online, via Zoom.
Our next Seminar will be held on Friday the 10th of June 2022, at 8:00am GMT (9am Barcelona time/8pm Sydney time).
Our speaker will beTeresa Segura-Garcia, (Juan de la Cierva Postdoctoral Fellow, Universitat Pompeu Fabra, Barcelona) speaking on: Education and intimacy in the Indian court: Princely pupils and British tutors in late nineteenth-century western India
Please register via Eventbrite Please email Robert Aldrich with any queries
You can download the full seminar schedule here.
Seminar Four, 10 June 2022
Teresa Segura-Garcia (Juan de la Cierva Postdoctoral Fellow, Universitat Pompeu Fabra, Barcelona)
Download the Flyer