Queen Elizabeth II to make royal history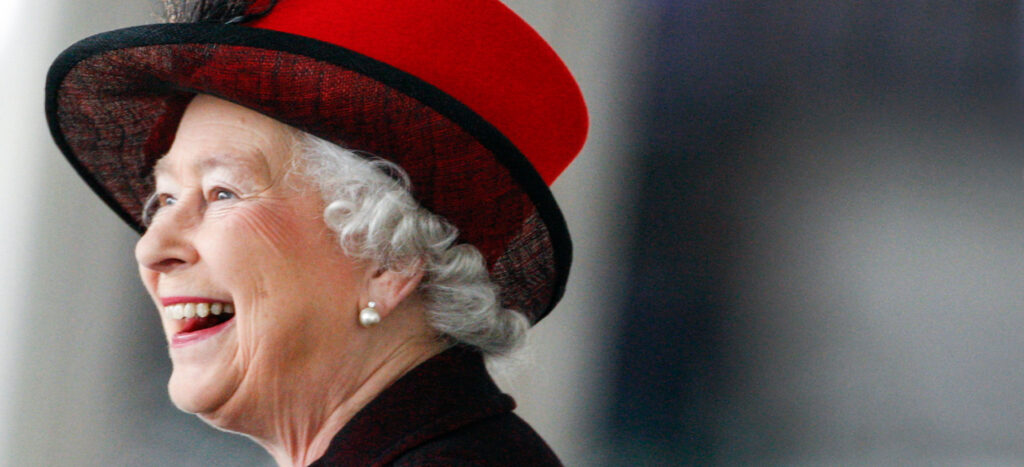 70-year reign breaks all British records
On 6 February 2022, Queen Elizabeth II will become the first British monarch to celebrate a Platinum Jubilee. Historian Dr Cindy McCreery, an expert on the history of the Royal Family, explains the occasion and offers her opinions on its meaning.
What is a Platinum Jubilee?
A Platinum Jubilee is a celebration to mark a 70-year anniversary. Queen Elizabeth's Platinum Jubilee marks 70 years of service, the longest reign of a British monarch. It is dated from the day Elizabeth succeeded to the throne when her father King George VI died on 6 February 1952. Elizabeth was 25 years old.
"They've never reached a Platinum Jubilee in Britain before," said Dr Cindy McCreery, an expert on the history of the British monarchy in the Department of History. "Queen Victoria came closest; she celebrated a Diamond Jubilee (60 years) in 1897 and it was considered a remarkable event all around the world. Now Queen Elizabeth II has reached 70 years. It's a milestone that no other British monarch has ever reached. She's a record breaker." Read More
Watch Dr Cindy McCreery's interview with Fauziah Ibrahim and Johanna Nicholson on ABC News Breakfast (6 Feb '22)
Karishma Vaswani on BBC Newsday, Singapore (7 Feb '22)
Under Investigation: Operation London Bridge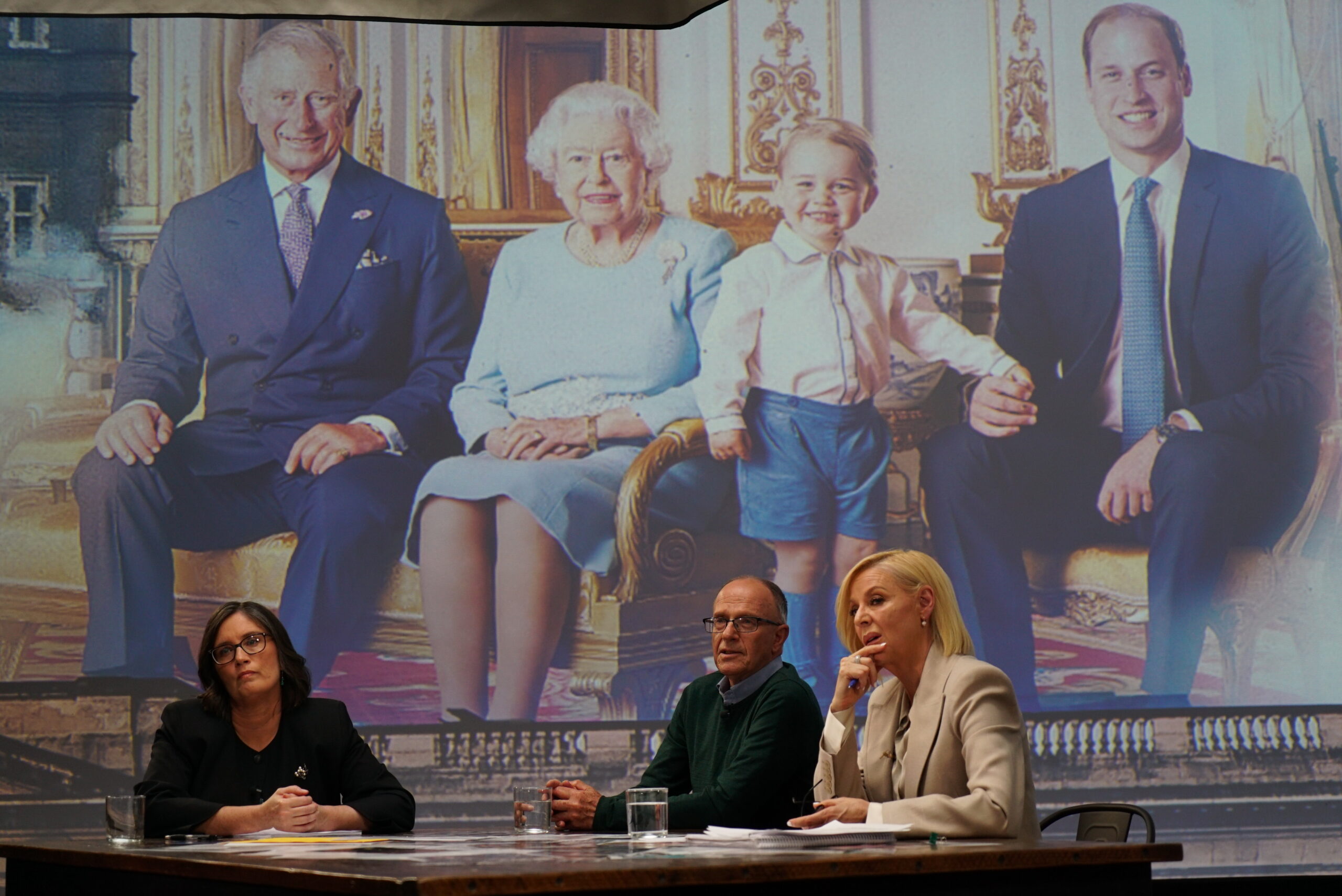 Wednesday 9 February – Dr Cindy McCreery will appear as a panellist on the Channel 9 program "Under Investigation". The panel discuss Operation London Bridge – the secret plan for the days after the Queen's death and the crowning of King Charles III. Will the monarchy survive Queen Elizabeth II? Would her death prompt Australia to become a republic?
This program will air at 9:00pm AEDT on Wednesday 9 February on Channel 9. It will later be available to stream via 9 Now
Watch Episode Preview (pop-up window)